Professional Development and Training Utilizing the Strategic Instruction Model (SIM™)
Learning Curve is committed to secondary education and adolescent literacy, and is focused on helping educators find the right resources to improve student academic performance.
Our consultants are highly trained in the Strategic Instruction Model™ and will provide your staff with sustained job-embedded professional development. The Strategic Instruction Model (SIM™), developed by the Center for Research on Learning at the University of Kansas, focuses on improving student literacy and content-area learning tied to student performance on state assessments.
What makes us different
*WE BELIEVE - "Test prep" is achieved by fostering highly literate readers and writers
*WE BELIEVE - SIM learning strategies and content enhancement routines will enhance your existing programs and initiatives.
*WE BELIEVE - Quality professional development includes working in the classroom. We teach, we model, we problem-solve.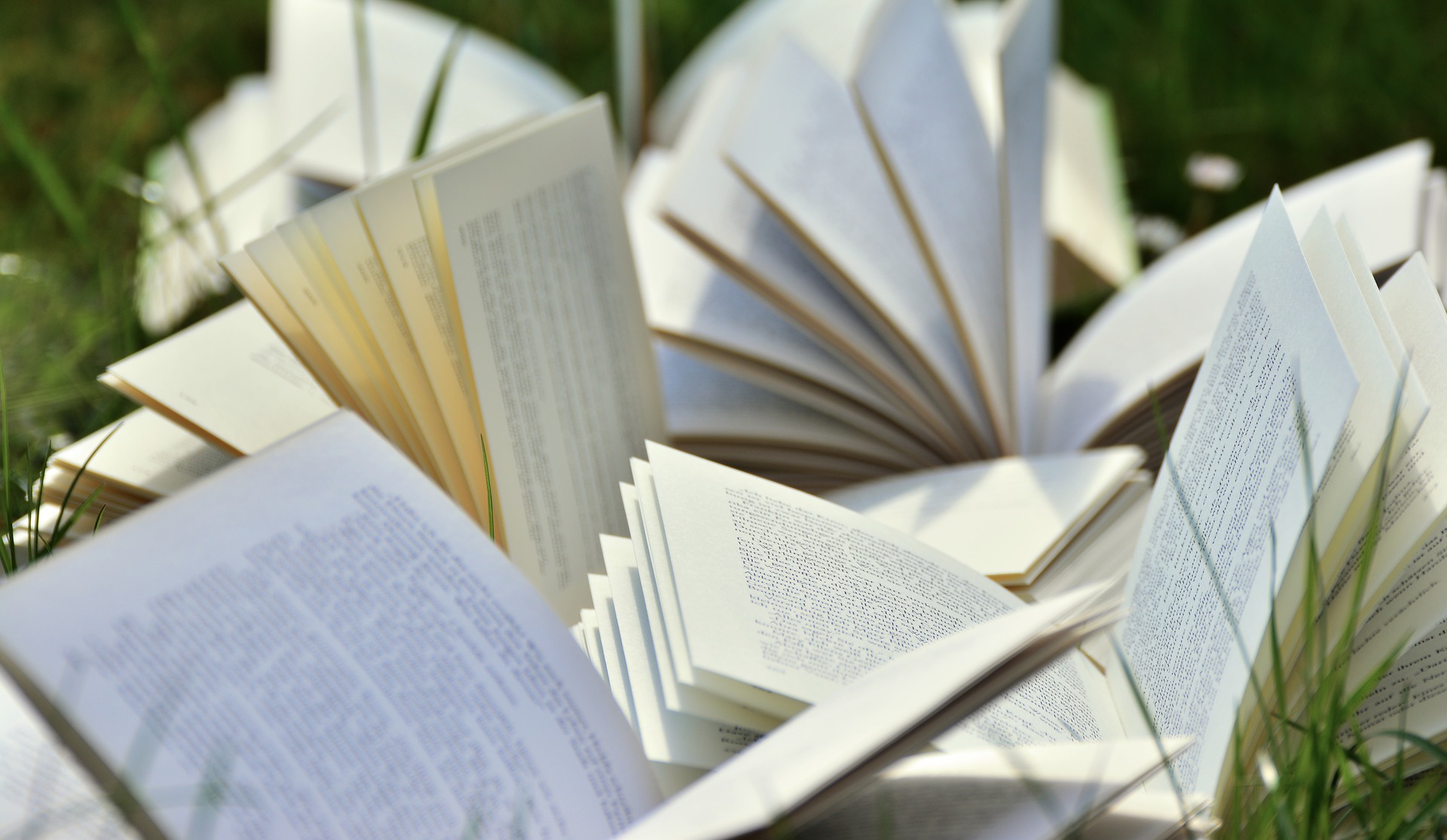 Not sure if SIM is right for you?
Contact us for a consultation. Together we can identify any educational issues and which SIM strategies would be best to solve them and improve performance.